Well hello there!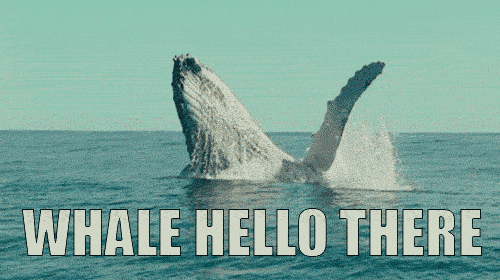 My name is Kitt. You probably haven't seen me much on Twitter (@rose_kitt) or the PitchWars forum, as I am more of a lurker.
This is me…
In real life, I'm a little too close to forty, married for ten years to a one-legged man (not a joke) named Tony. We have an almost-five-year-old son, Lincoln. I'm a dog person, who owns a cat named Frankie.
My son loves books nearly as much as I do. Often, I will find him clutching a book to his chest like a teddy bear, long after he's fallen asleep. My husband is wonderfully supportive and has read everything I've written. He's my cheerleader. And my cat, well he warms my hand while I type.
I just changed jobs a year ago and currently work for a financial advisor as an executive assistant. In that position, I produce one 800 to 1500 word article a week for their blog, and do copy work for ads. It's not what I'd prefer to be writing (like hot guys and romance) but it is interesting and I've been able to help people–like when I wrote an article about dementia and how you can protect yourself and your family.
Previously, I worked for Walgreens for fifteen years, the last two of which as the pharmacy scheduler. While this might not seem relevant, I share because it proves I'm not afraid of hard work.
That job was HARD.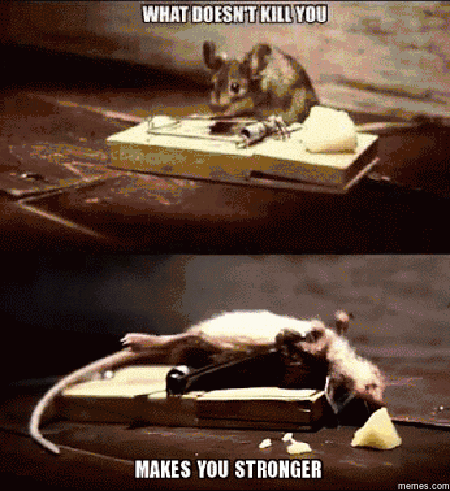 I scheduled for around 70 stores, managing the schedules, vacation, payroll, and HR issues for close to 400 pharmacists in stores as far as five hours away. I like to joke that I was a babysitter, except my kids had doctorates–which arguably made them bigger pains in the ass.
Sometimes I would have to call thirty plus people to cover one shift. Beg, borrow, and bribe… Persistence is one of my middle names.  Hard work doesn't scare me.
My book…
My book is Bound. It's a New Adult Paranormal Romance that clocks in at 95,000 words. It has werewolves, fairies, dragons, and alien worlds. Curses, magic, and long-lost love.
Originally titled Kindred, the first draft was written in 2013, primarily while I was nursing my then infant son. It only took four weeks to end with a word count of 72,000 words.
But I knew the story wasn't done. Immediately I dove into the second book and finished that one in six weeks. A few contemporary romances pulled me away from the story line, but when I came back months later, I decided to revise.
The rewrite was hard. I cut the first 25,000 words and retitled it Bound. Last year, I submitted Bound to PitchWars. I did not receive any requests or feedback. It didn't discourage me; it motivated me. I sent my book out to twenty-ish friends and family to get feedback–yes, I know, biased. However, it gave me the confidence to send my baby out into the larger world. I joined a crit group.
From all that feedback, I again scrapped the beginning, aged up my main character, changed a main character's name, killed off a minor character, and added almost 20,000 to the total word count in character development. And a little steam. I am willing to do whatever is necessary to make this story work. It is so close to my heart, and the characters are like my children. I hear Alina in my head often. If this year I don't get into PitchWars, I won't give up. I will just work harder.
SaveSave